Digital thermal transfer paper and plain paper is there is a big difference, the digital thermal transfer paper contacted friends all know, it is possible to achieve small quantities chromatic multicolor textile printing personalized custom service, unlike traditional silk screen printing color printing process as cumbersome, greatly solve the problem of large printing requirements, so that heat transfer easier, and thus has a very broad prospects for development. Then you know Guangzhou digital thermal transfer paper has a kind of advantage? Let us follow the small series together elephant look.
First, the digital thermal transfer paper that can be connected to the company's database information to quickly extract the data for printing.
Second, you can use thermal paper to print a variety of patterns according to their needs, such as a company logo and certification mark passes. You can also print serial numbers, tracking products.
Third, if you only need to use one also can print from the printer, not wasted.
Fourth, you can use the advantages of the bar code, used in conjunction with the scanner, so that the cost of manual processing time will be reduced to a minimum.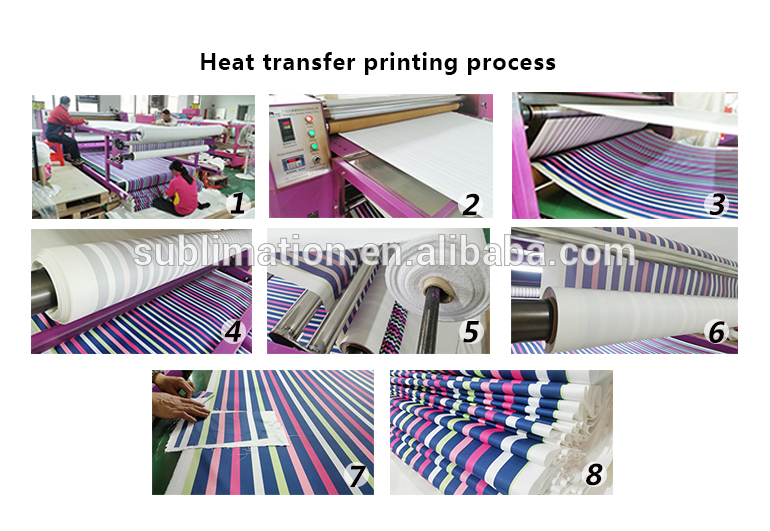 Comparison